About Us
Poplinen is reimagining the way women shop by celebrating the female figure in all its shapes and sizes.
We do this by offering comfortable clothing that doesn't compromise on style––sizes XS-3X.
Meet The Women Wearing Poplinen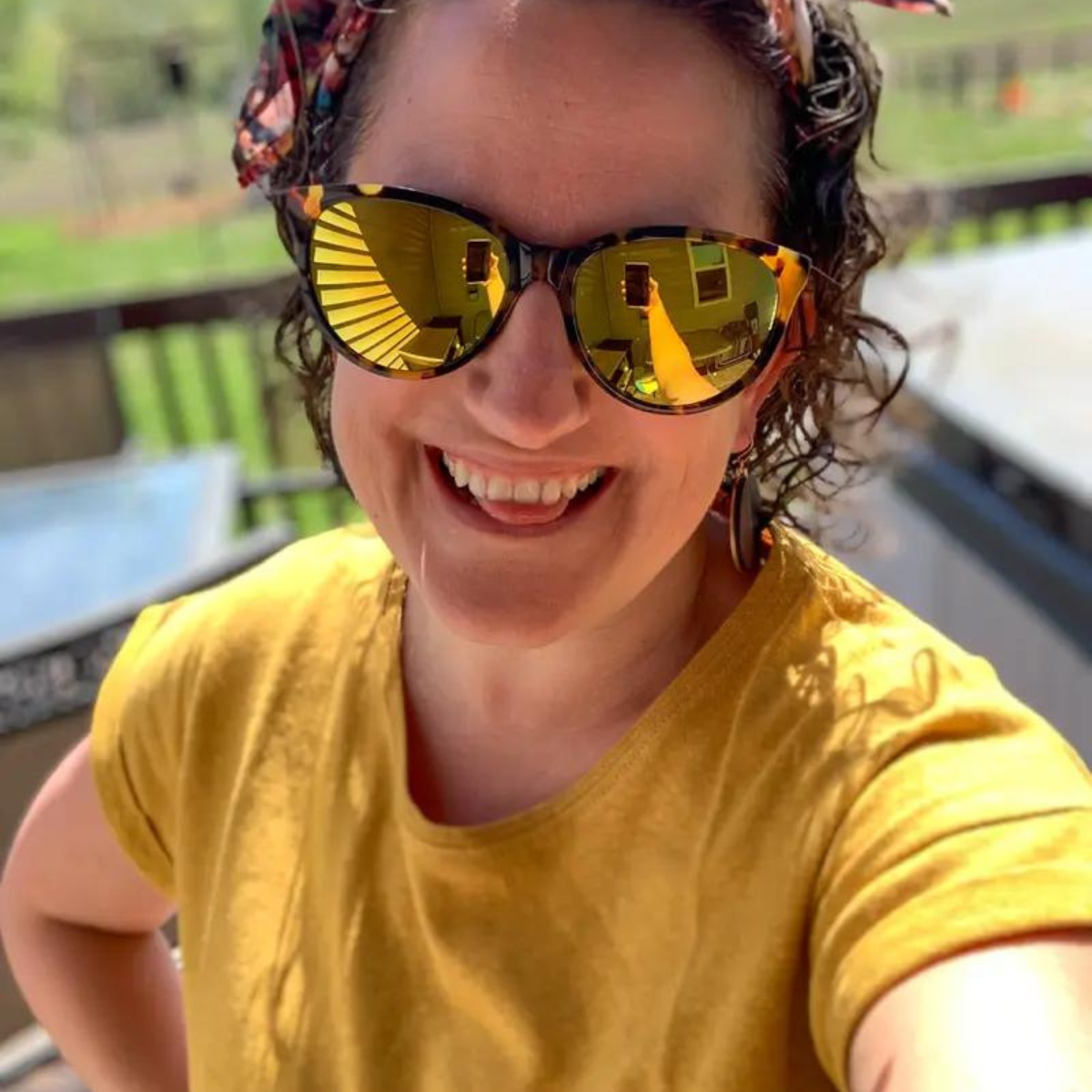 Kara H.
"More than just a tee. This shirt is a beautiful color (I got the golden) and is very sturdy. The sleeves are cut and cuffed perfectly on my arms. I just love it! Can't wait to get it in more colors!"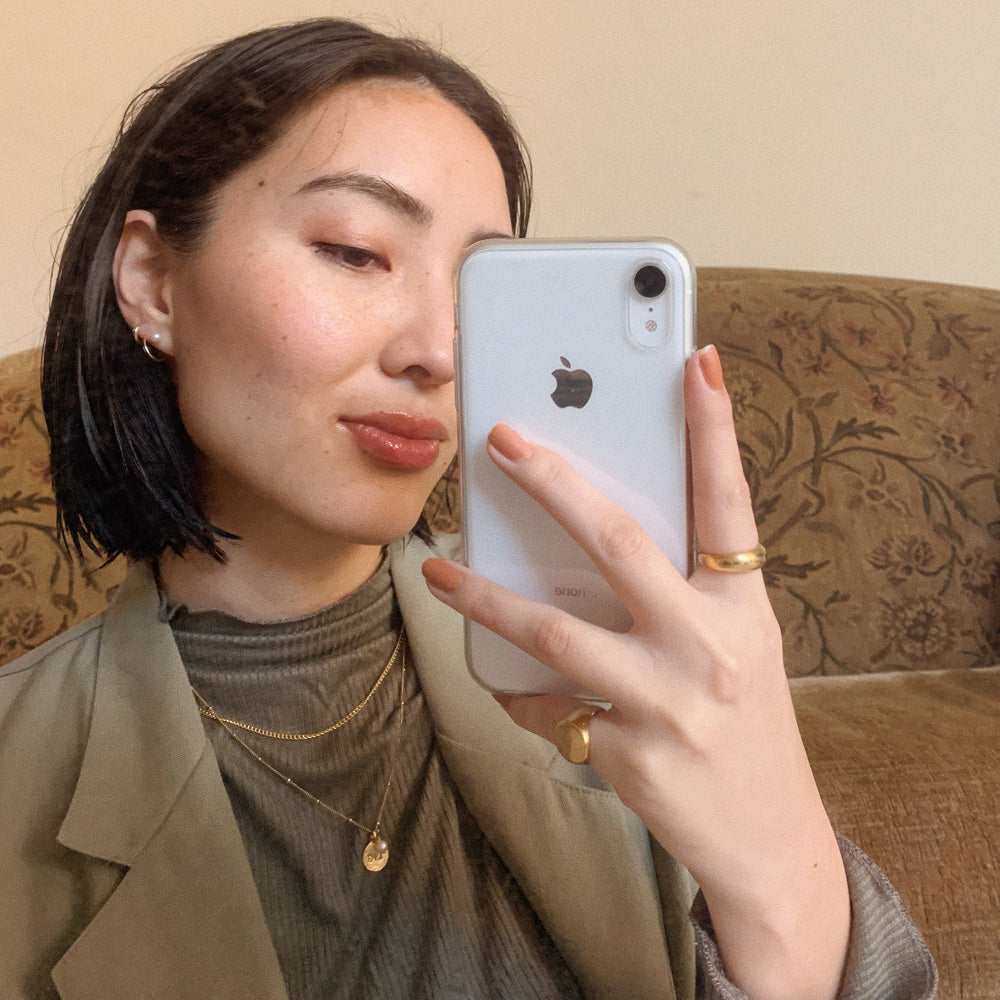 Gabby M.
"I really enjoy how the fabric feels on my skin. Style wise, I enjoy the small details of the ribbed fabric and the fun hem around the neckline."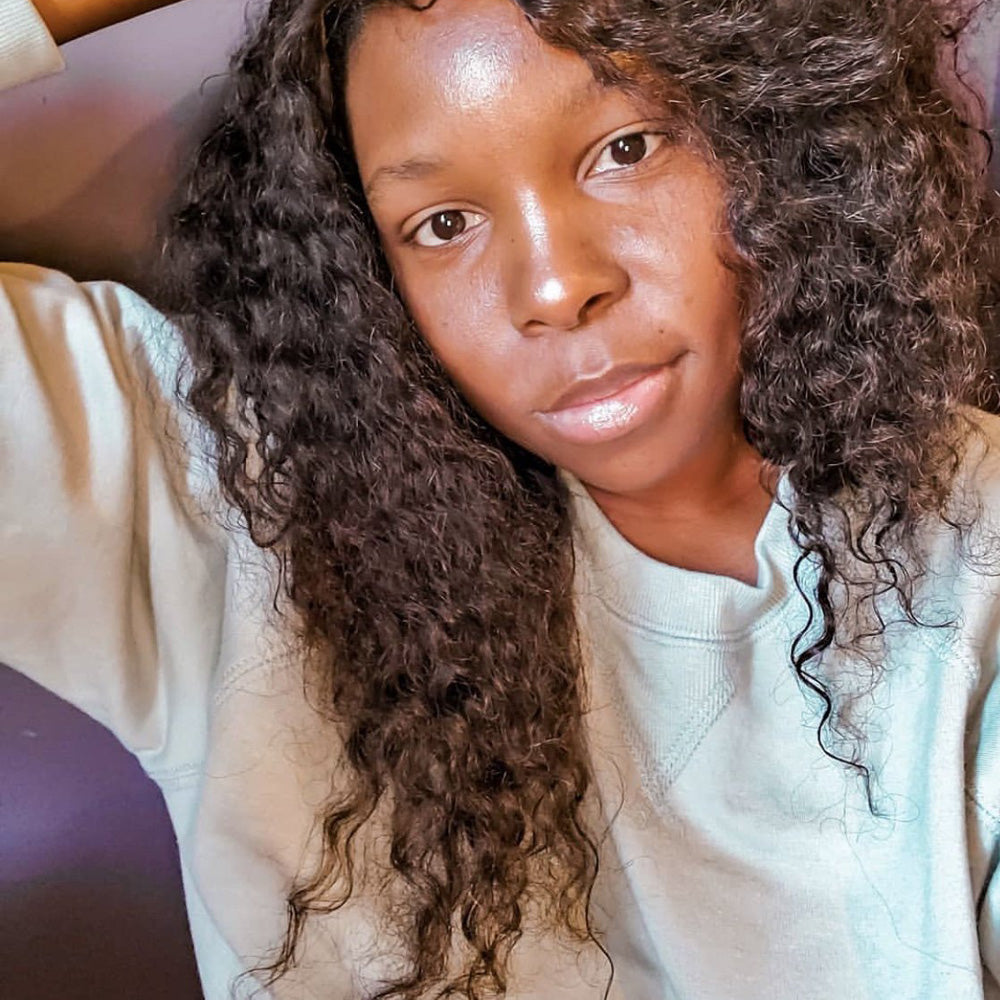 Nadine R.
"I love the sweatshirt, and it's so comfy. The fit and feel were all great. I actually just washed it for the first time and the quality is top-notch."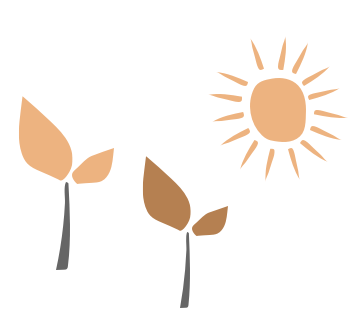 Eco-Conscious
From our packaging materials to the fabrics we source for each new design, we're committed to sustainable practices that have the least impact on our planet. We ship with compostable and recycled materials, work with only sustainable, plant-based fabrics, and use low-impact dyes that are Oeko-Tex Certified. Poplinen is a proud member of 1% for the Planet.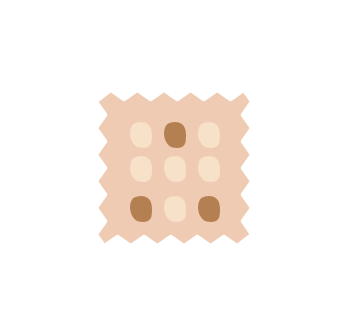 Premium Fabrics
Our clothes are designed to grow with you for years to come. Poplinen sources the highest quality materials so our clothing works with you, not against you, every season. We choose the coziest fabrics that allow you to move freely, comfortably, and most importantly, confidently from day to night.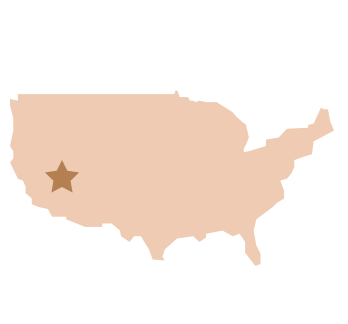 Made In America
The intention from the very start was to make better fitting clothing local to where we started the company––right in the heart of Downtown Los Angeles. Our clothing is cut and sewn at facilities that meets the strict labor standards of the City of Los Angeles and State of California. We partner with some of the best factories in LA that pay fair hourly wages to their amazing production teams.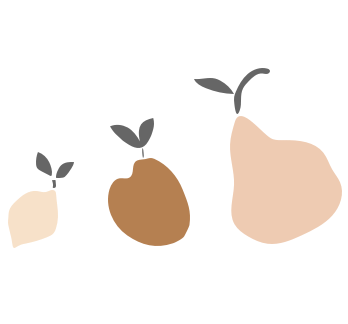 Extended Sizing
We're in the business of making women feel more than, not less than. Our goal is to help women feel comfortable and confident without compromising style. We currently offer sizes XS-3X and plan to expand our offerings as we grow.

Oeko-Tex© Certified Fabrics

GOTS Certified Organic Cotton

Compostable Shipping Mailers

Compostable & Recycled Packaging Materials