Our Give Back Campaign
We stand with Step Up. When you purchase from Poplinen, you're standing with them, too.

For every order placed, we will donate 1% of that purchase towards Step Up.
Step Up propels girls living or going to school in under-resourced communities to fulfill their potential by empowering them to become confident, college-bound, career-focused, and ready to join the next generation of professional women.
The Issue
There are obstacles for urban high school students between the ages of 13-18 living or going to school in underserved neighborhoods to have access to the right resources for future success.
The Cause
The non-profit works with girls to prepare them for high school graduation and empower them to graduate on time. In Step Up, girls work with each other and their mentors to think about and plan for life after high school.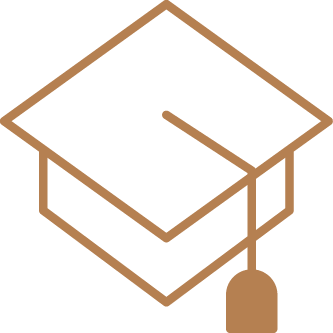 Between 98-100% of all Step Up seniors graduated high school and were accepted into college each of the last five years.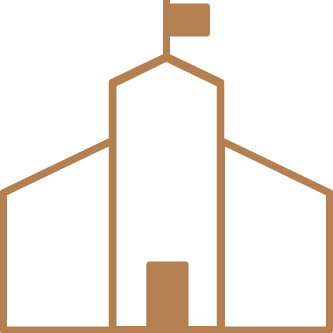 After just one year of Step Up after-school programs, teens are more confident and place a higher value on getting into college.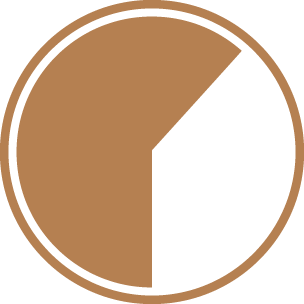 Teens with a mentor are 55% more likely to enroll in college.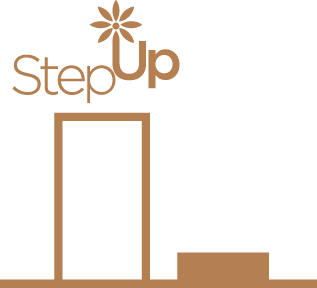 Teens who participated in more years of Step Up stayed in college at higher rates than their peers.
We're women for women, and that trickles down into all aspects of our business model. Investing in the lives of young girls today will raise up amazing women leaders of tomorrow.