Manifesto
Our purpose is to champion women everywhere through sustainability and inclusivity to positively impact the planet, our fellow neighbors in need, and equality for all.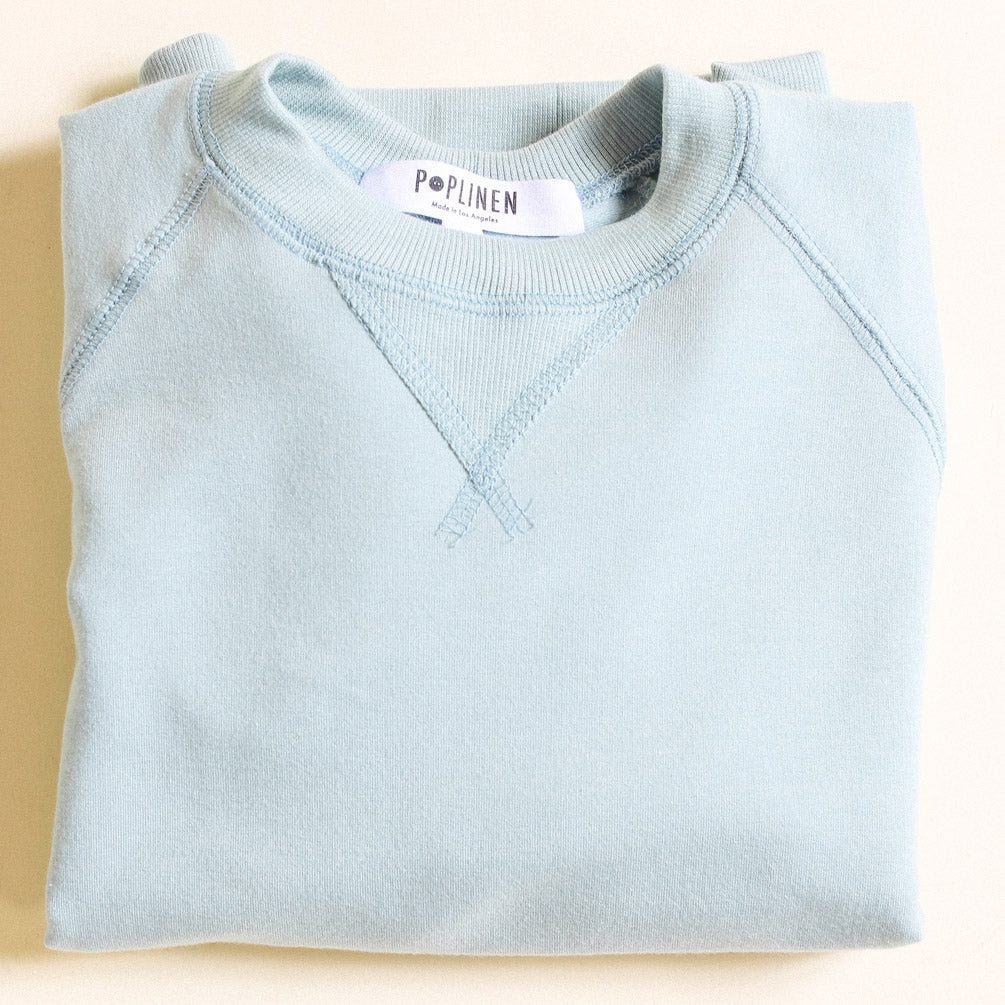 Poplinen celebrates the female figure in all its shapes and sizes.
We do this by listening to you, sourcing beautiful fabrics, obsessing over fit, and not compromising on our values––creating timeless pieces that compliment your individual style.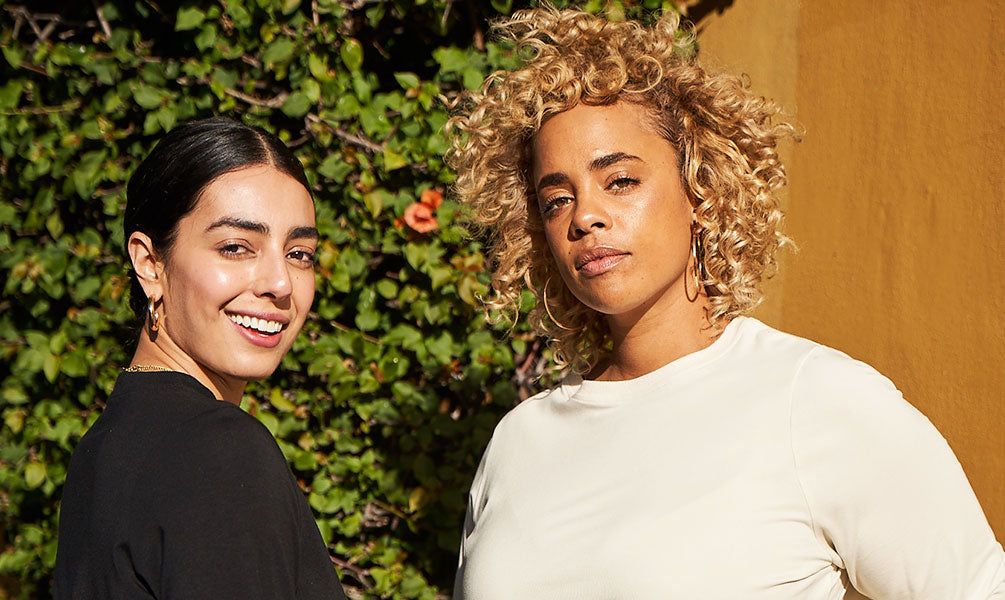 WHY we do what we do
Poplinen was founded on the principle to make women feel more than, not less than. We create for the ones who have felt left out. Whether it is for the size of your body, color of your skin, or simply because you do not look or think the way you're "supposed to." Times are changing, and for the better.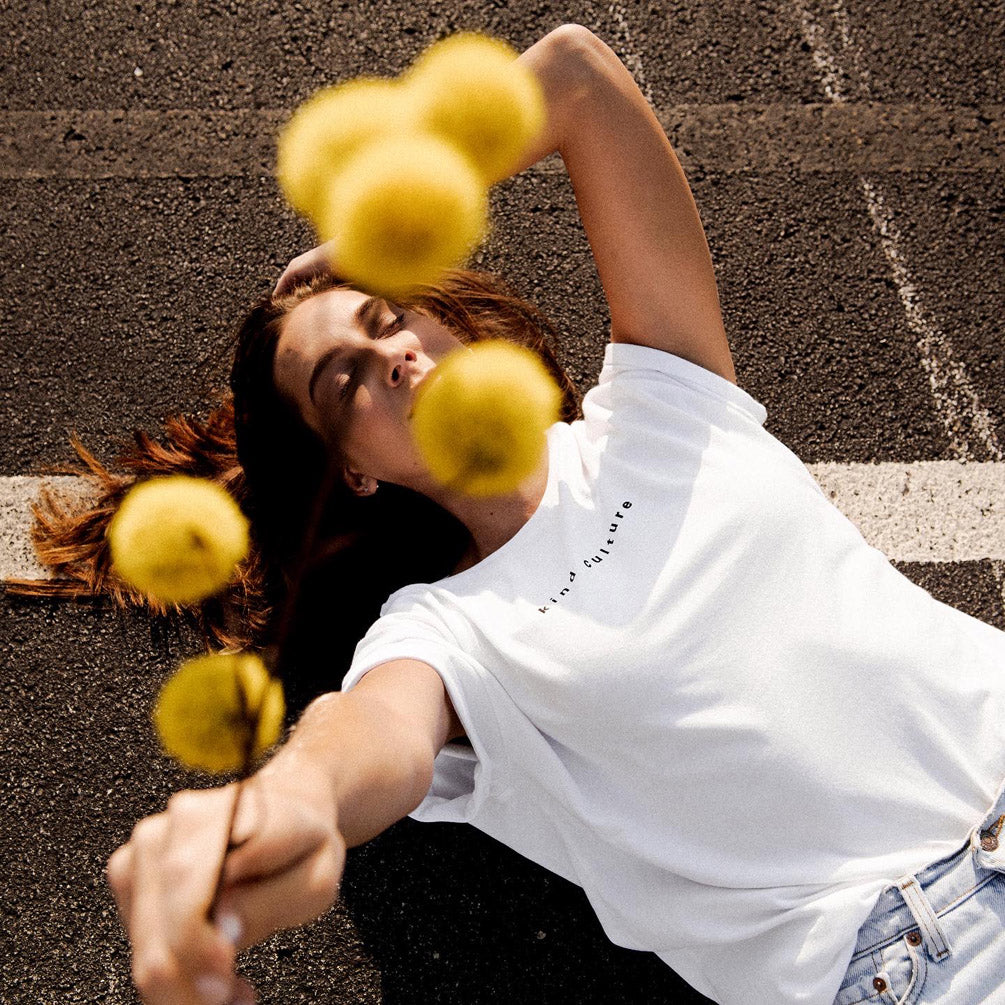 HOW we embody our values
This is for the ones who choose to dig deeper, even when it hurts. What if failure was not a curse to be avoided, but a gift to be unfolded? We value the losses the way we do the wins. We champion women who care deeply about the world, and their place in it. We keep things interesting, stay curious, and don't take ourselves too seriously. People and the planet come first, so we can provide a better future for our children. Gratitude and non-judgement are lifelong practices. We are complex beings, and celebrate that. We see how it's not about getting there, but about how you treat yourself and others along the way. Relationships are sacred because we are built for them. Your wardrobe isn't compensating for anything you lack, it's complimenting your individual style.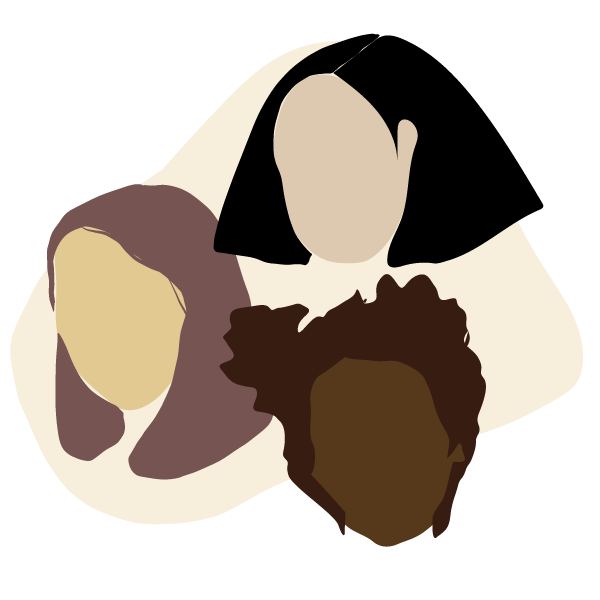 WHERE are we going
Here's to a future of abundance with less stuff, and to successes that begin and end with love. We're building a healthier, more equal playing field for generations to come. We know our worth, and honor ourselves and what we leave behind. Our stories matter because they carry on the responsibilities, hopes, and dreams that build legacies. There is always an invitation to do better for yourself, others, and the planet. Step into your purpose.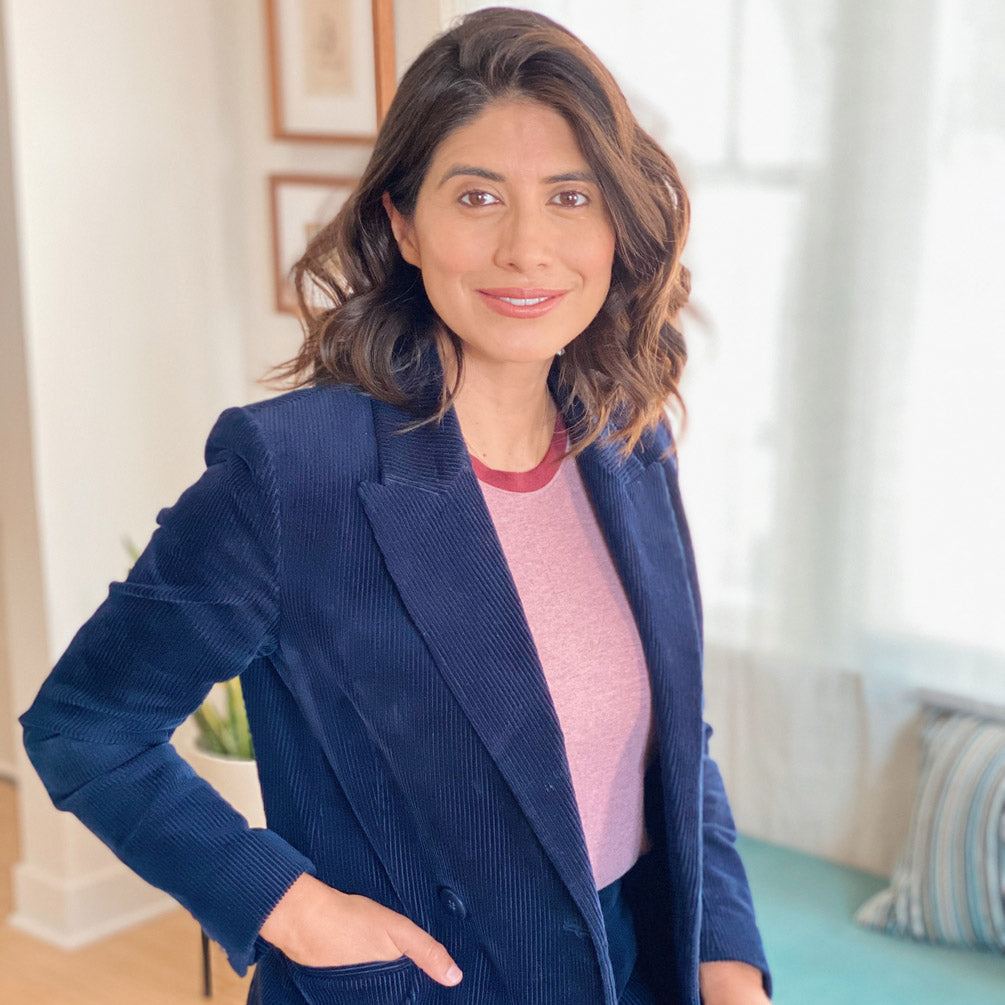 Note From the Founder
Hi my name is Desiree Gaitan-Buchanan, and I'm the Founder of Poplinen, as a woman of color with Latina roots, I started Poplinen because sustainable fashion should not be exclusive, and if we truly want to address sustainability issues globally, the industry is in need of more minority representation within the space. It's my passion to create earth-friendly, everyday essentials that provide comfort without compromising your style––all while making a more equitable climate future for people and the planet.